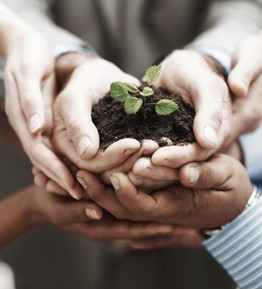 Malpac Holdings Berhad ("Malpac") started as a stock broking firm in 1976 under the name of Chew & Teo. The Company was listed on the Main Market of Bursa Malaysia on 12 December 1990 with an authorized capital of RM50 million and a paid up of RM25 million. In September 1995, the Company increased its authorized capital to RM200 million and paid up to RM62.5 million. In 1996, the paid-up capital was further increased to RM75 million. The Company is an investment holding that owns various investments such as properties and
shares for long term investment and derives investment income.

After a long legal battle, the Company had lost its core business and on 17 February 2020, the Company made an announcement on the triggering of paragraph 8.03A of the Main Market Listing Requirements ("MMLR"). Accordingly, the Company is now classified as an affected listed issuer without significant level of operation.