DOWNLOAD ANNUAL REPORTS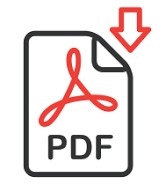 2018 ANNUAL REPORT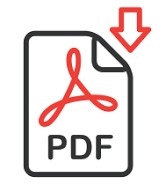 2017 ANNUAL REPORT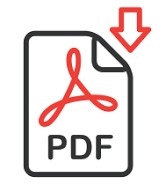 2016 ANNUAL REPORT


BURSA ANNOUCEMENTS
COMPANY PROFILE & BURSA ANNOUNCEMENTS

The Group strives for sustainable growth, talent development and maximizing shareholders' values at calculated risks.

Sustainability Statement - Care for the Environment
The Board of Directors set the tone that all Malpac Board members and employees shall be committed to minimize waste as much as possible. The Group promotes "shared economy" and practice zero wastage on electricity, minimizing printing of documents, sharing of newspapers and magazines to and highly encourage our employees to take public transport to the workspace. The Board also discourage employees for wasting food and buy unneeded items to reduce waste as well as to save more money during the rainy days. The Board strongly discourage the Group, any of their Board members and the employees to do anything harmful to the environment. The Group also prefers to deal with stakeholders who share the same practices and/or culture to ensure that there waste could be minimized and everyone can do their parts to contribute towards a sustainable environment. For further enquiries on investor relations, email us at at: malpaccorporate@gmail.com.