DOWNLOAD ANNUAL REPORTS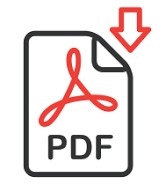 2020 ANNUAL REPORT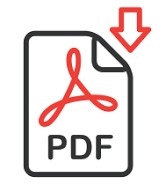 2019 ANNUAL REPORT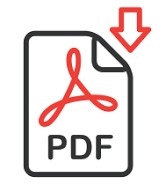 2018 ANNUAL REPORT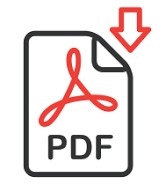 2017 ANNUAL REPORT


BURSA ANNOUCEMENTS
BURSA ANNOUNCEMENTS
Key Matters Discussed during 2019 Annual General Meeting ("AGM")
No matters were raised by the shareholders of the Company on all agenda items as set out in the Notice of Annual General Meeting dated 28 November 2019.
Sustainability Statement
Established in 1976, Malpac Holdings Berhad is an investment holding with previous experiences in stock broking business, financial services and plantation holdings and is currently holding some investment properties. The Company has been listed on the Main Board of KLSE since 1987. The Board has specifically considered sustainability issues as part of our strategic formulation, and overseen the management of sustainability related risks, opportunities and practices. However, the Group has been embroiled in a legal suit for more than ten (10) years and the Group has been reporting zero revenue and net losses over the last few years. In the current suit, the main issue before the Court is that the Group is in breach of a legal statute, i.e. Section 132C of the Companies Act 1965 read in conjunction with chapter 8 and 9 of Bursa's Main Market Listing Requirements ("MMLR") as shareholders of the Group had formally rejected in an EGM held in July 2014, a proposal for the disposal of the plantation and mill, of which aggregate value was/is higher than 25% of the highest percentage ratio as per chapter 10 of MMLR. The High Court decided against the Group in April 2017 and the matter is now before the Court of Appeal. The principal reason for pursuing this legal avenue is that the Board of Directors could stand accused of failing in its fiduciary duties in allowing a transfer of assets out of the Company in the absence of a properly sanctioned approval from its shareholders. In light of the High Court decision, the Group has temporarily lost its core business, the oil palm plantations and oil mill in Teluk Intan. In terms of governance structure, the Board of Directors and CEO are closing monitoring all issues relating to sustainability matters of the Group, as well as to formulate sustainable investment strategies moving forward. As the Group is currently without a core business, material sustainability matters relating to the business front is minimal apart from the legal suit mentioned above.
For further enquiries on investor relations, email us at at malpaccorporate@gmail.com.
Company Stock Price